August, 2022
The Oxford OHT is thrilled to announce as of Friday, July 29th, our Palliative Care Outreach Team (PCOT) has implemented Hypercare secure messaging: an application that enables secure, efficient communication between physicians and patient care teams.
This pilot project was led by Oxford OHT Project Coordinator, Ayush Suri, who worked with the Oxford OHT PCOT, Hypercare, and Oxford OHT partners – Home and Community Care Support Services (HCCSS) and CarePartners to implement the application.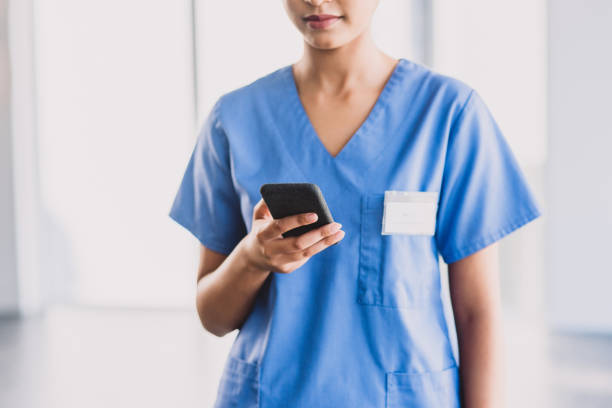 The Purpose
The Oxford OHT Palliative Care Outreach Team identified a need for in the moment, safe and secure communication across a patient's entire care team. Currently, communication across different providers within a care team can be complicated and fragmented. Since providers work out of different organizations, they often have different preferred methods of communication, most of which have limitations due to patient privacy laws.
The goal of this pilot project was to replace these existing limited messaging practices with a standard tool that could improve team communication and available patient health information across the entire care journey. By enabling providers to collaborate more effectively as a team, we create a smoother and more coordinated experience for the patient.
Research by the project team found Hypercare to be an excellent solution.
The messaging platform:
Is HIPAA-compliant
Is easy and intuitive to use
Supports secure photo, video, and document sharing between users
Has a clear, clinical focus to help improve workflow efficiency and patient outcomes
Will help to strengthen interdisciplinary collaboration
Progress
At this time, approximately 35 users, including physicians, nurse practitioners, nurse managers, and care coordinators across multiple organizations have been trained on the system and are now using it in their daily practice to support patient care. It is estimated that this first phase of implementation will better support ~ 100 patients.


Next Steps

This initiative is a prime example of the type of collaboration that OHTs exist to foster. The Hypercare project will enable multiple providers to use one common solution to support secure messaging for palliative patient care. This improves the provider's experience of working on a care team by enabling the providers to function as one team even better than before.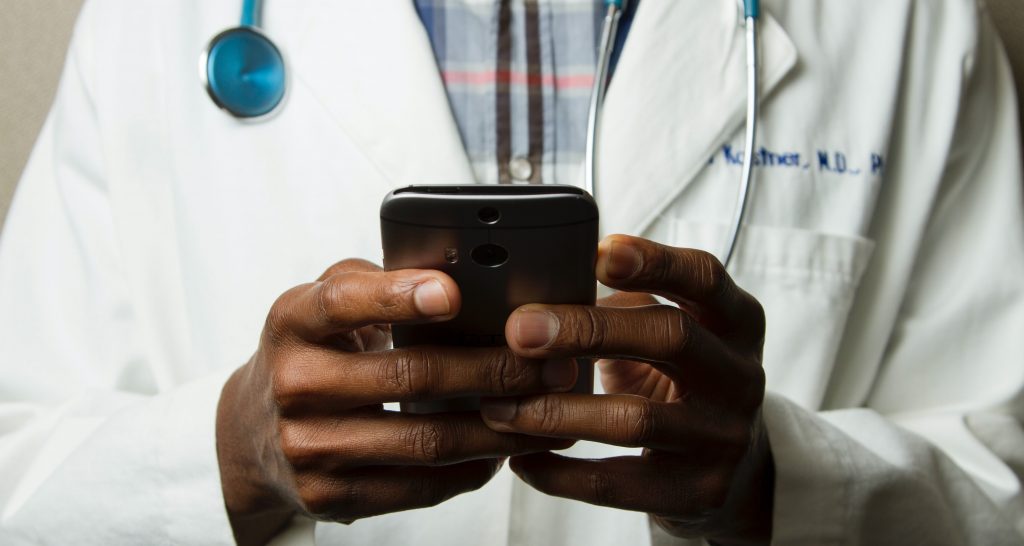 The Oxford OHT, along with the PCOT, will continue to monitor provider experience and improvements realized during the trial implementation of Hypercare and look towards assessing expansion and sustainability. We want to thank our partners, HCCSS and Care Partners, and Hypercare for their support and enthusiasm thus far.
Our long-term vision is to remove the silos that exist in our system by continuing to collaborate with healthcare professionals on digital health initiatives like Hypercare. We will continue to make strides towards coordinated care and integrated service delivery for the Oxford County community.
Stay tuned as we share progress updates and developments.
Leave a reply