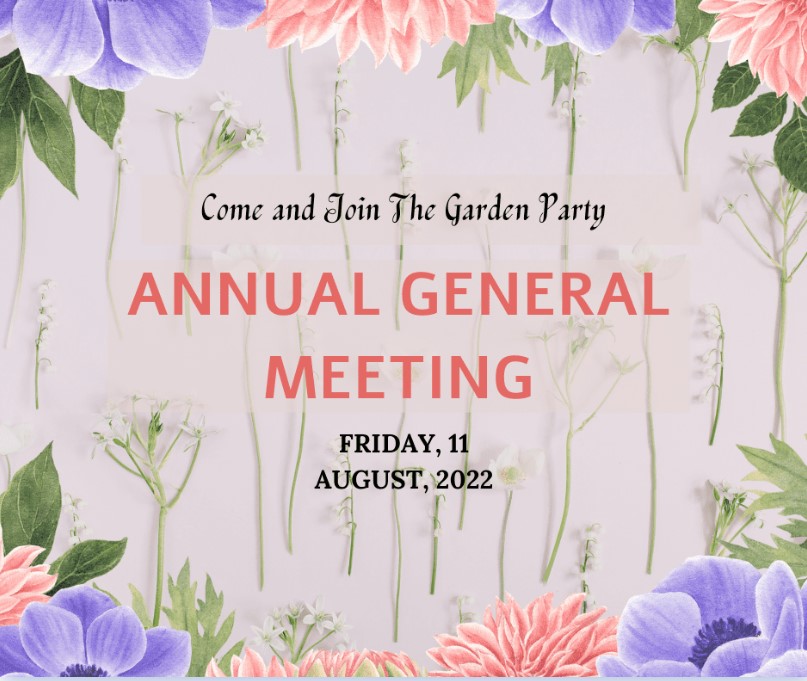 PHSS Annual General Meeting- Garden Party
Join us for the Annual General Meeting – Garden Party!
We are bringing back our typical picnic in the park this year and transforming it to a GARDEN PARTY!!!
SAVE THE DATE & JOIN US
on Thursday, August 11, 2021 ; 2-5 PM 
at Watson Porter Pavilion in Fanshawe Conservation Park
Invite friends/family over, get some snacks, lunch and join in the  fun – with your very own Garden Party!
We will have all our usual extravaganza plus some more fun surprises!!!